LiangDao Wins Technology Innovation Award at the 2023 Automotive Innovation Technology Awards
On November 10th, the "16th International Automotive Technology Annual Conference and Automotive Innovative Technology Award Ceremony", which was hosted by the Institute of Mechanical Industry Information (IMII), AI Automotive Manufacturing All Media Platform, German Association of the Automotive Industry (VDA China), the School of Automotive Engineering of RWTH Aachen University in Germany, and the Automotive Branch of the Mechanical Industry Publisher, was held in Shanghai. At the event, the list of winners was officially unveiled, and LiangDao won the Technology Innovation Award.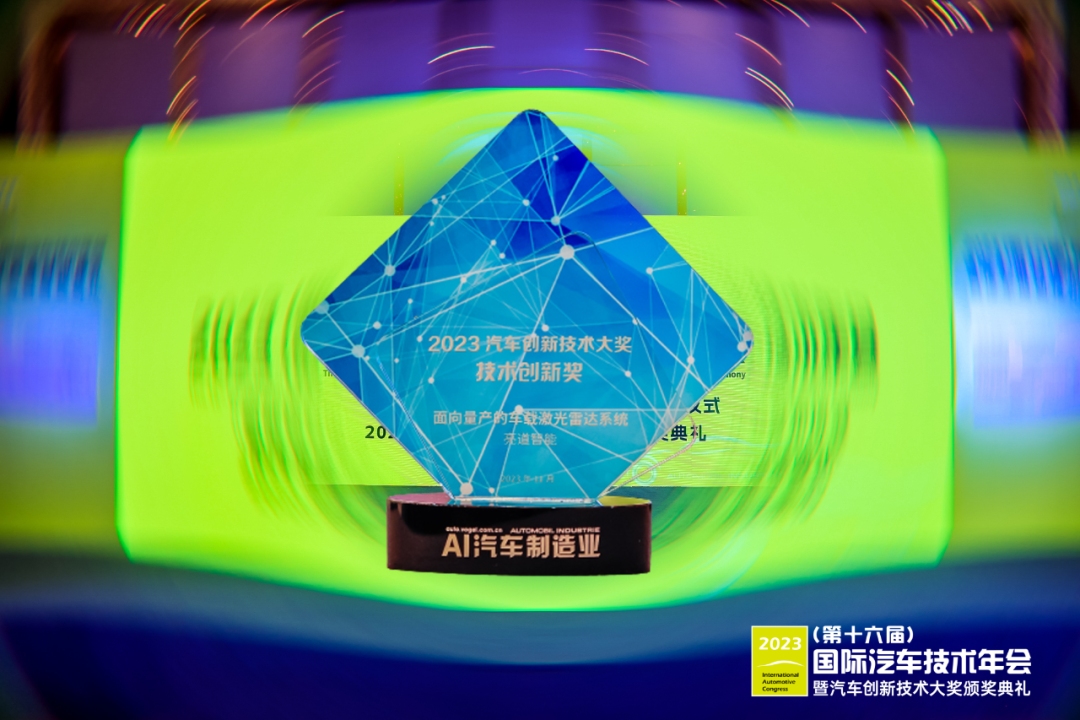 The "2023 Automotive Innovation and Technology Award" has set up four awards:
s Automotive Innovation Technology Award
s "Carbon Peaking and Carbon Neutrality" Pioneer Award
s Pioneer Award
s Innovative Project Award
The selection activities generally focus on the industry needs of innovative development of automotive and building a better future for mobility, and make selection on innovative technologies and products, individuals, and companies that have achieved outstanding results.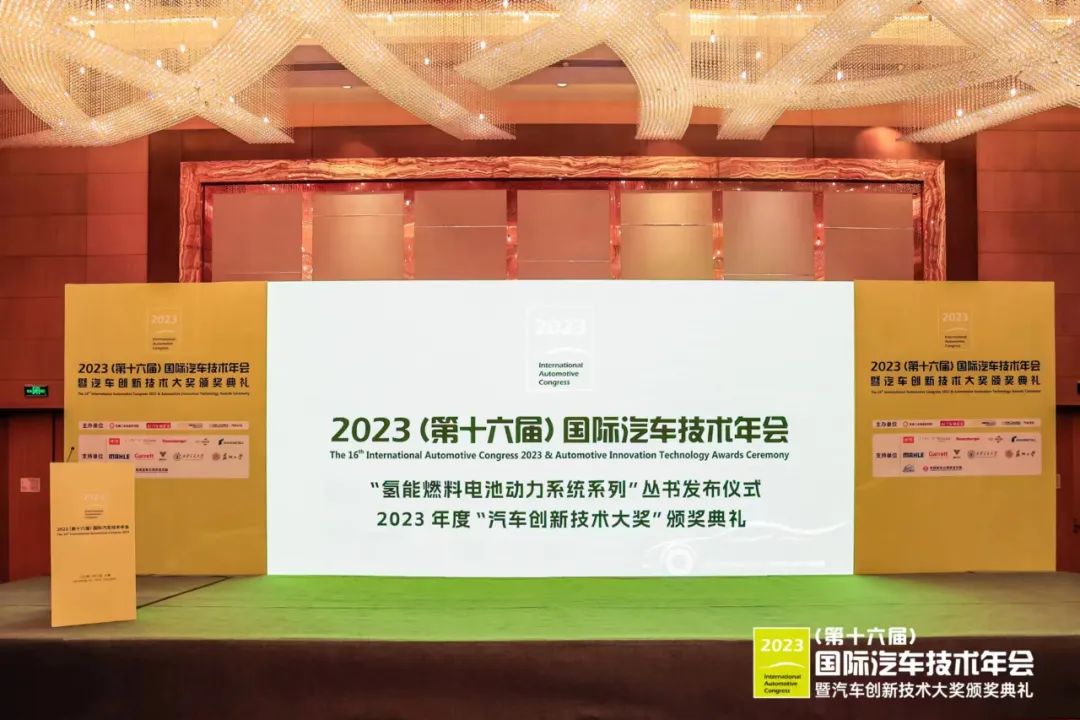 In China, automotive intelligence is developing at an amazing pace, and the city NOA is accelerating the process of mass production. In the process of car companies competing to implement city NOA functions, LiDAR is a necessary tool to ensure the safety of intelligent driving and accelerate mass production development. Currently, the intelligent models that have first implemented city NOA in the domestic market are equipped with LiDAR. LIDAR works independently of external environmental light, can stably detect the driving environment and output high-quality 3D sensing data, providing sufficient safety redundancy for intelligent vehicle driving.
Vehicle-mounted LiDAR mass production is a system that requires not only hardware that meets vehicle regulations, but also software that meets the safety requirements of mass production functions in order to truly play its role in high-precision sensing. LiangDao Intelligence has the closed-loop capability of integrating software and hardware from development to mass production delivery.
The perception algorithm capability of LiDAR is one of the core advantages of LiangDao Intelligence that makes it different from other hardware providers. LiDAR system-level full-stack service capability is one of the core strengths of LiangDao, as a LiDAR system provider, which differentiates us from other hardware providers in the industry.
Up to now, LiangDao Intelligence has received several orders for LIDAR perception validation projects from world-renowned automotive industry customers.