LiangDao Intelligence Once Again Ranked in the "KPMG China's Leading Autotech 50" List
On 14th September 2023, the 6th KPMG China Leading Automotive Technology 50 list announcement and award ceremony was successfully held in Shanghai. With the comprehensive strength of innovative technology strength, excellent market performance and broad development potential, LiangDao Intelligence was successfully selected as a leading enterprise list.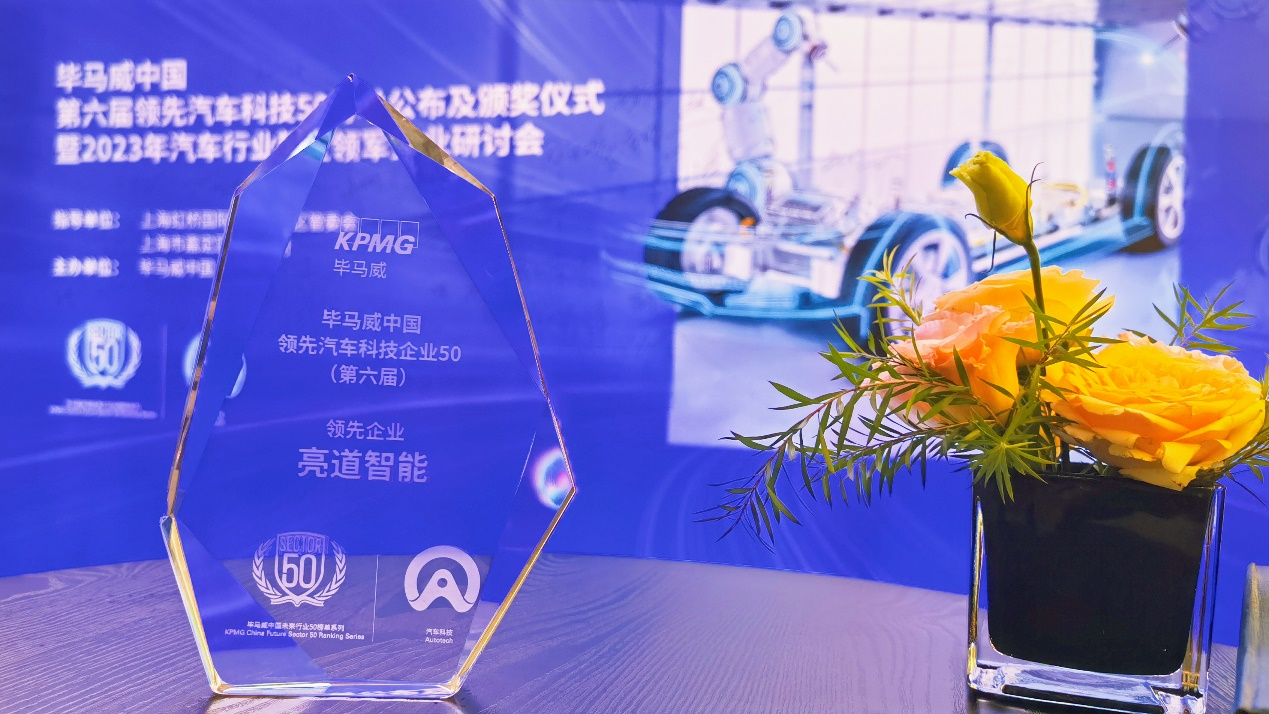 " KPMG China's Leading Autotech 50" started in 2017, and the authority and professionalism of the list has been highly recognized by the industry after five years of precipitation. This is the fourth consecutive year that LiangDao Intelligence has been listed in the list, which is a recognition of LiangDao Intelligence's long-term efforts and achievements, as well as an extremely high evaluation of the company's contribution in the field of automotive technology.

As a global technology leader in LiDAR technology, LiangDao Intelligence has always been committed to the research and development and innovation of LiDAR technology, in order to bring users a safer, more reliable and more comfortable mobility experience. LiangDao empowers customers in the automotive and transport industries with its self-developed products and services, including side-view LiDAR hardware, AI perception algorithm software, intelligent driving perception training data solutions, and intelligent traffic solutions. In the past year, LiangDao has won orders from global famous OEMs for series production projects; its products and solutions in the field of intelligent traffic have achieved remarkable progress, and have been delivered in more than 10 cities in China and Europe.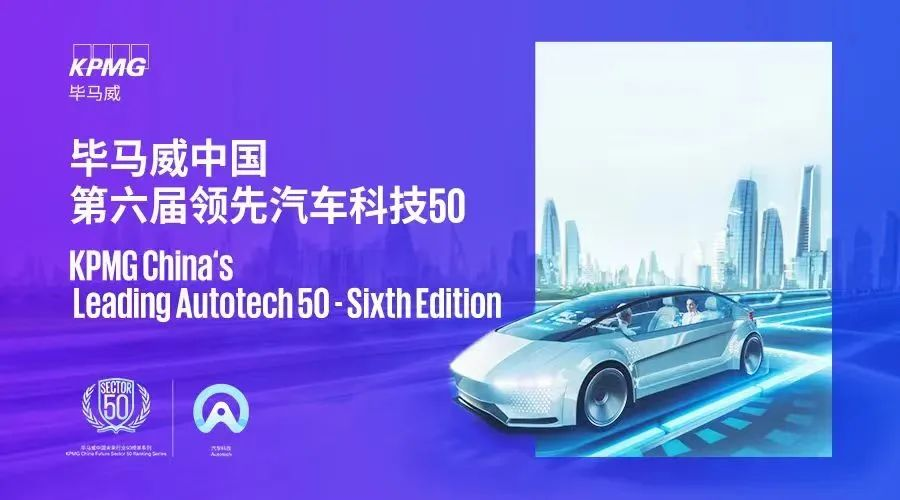 Since its establishment six years ago, LiangDao Intelligence has always insisted on the Sino-German synergistic development, relying on strong technological innovation, actively exploring the local market in China and Europe, and rapidly growing into a leading automotive technology enterprise. At present, LiangDao Intelligence has accumulated deep local resources in the European market, and its data solutions are serving the overseas business of several Chinese OEMs. This is one of the unique development advantages of LiangDao.

The competition in automotive industry is changing, the trend of intelligence and electrification is irreversible, and Chinese brands are gradually going global. In order to face the changes in the industry, LiangDao Intelligence will continue to improve its product power and consolidate its system capability of integrating software and hardware to drive the technological innovation of mobility.