LiangDao becomes ecological partner of the Traffic Safety Behavior Science Laboratory
Recently, LiangDao has become an ecological partner of the Traffic Safety Behavior Science Laboratory of the People's Public Security University of China (referred to as the Laboratory) and will participate in the research and application of new-generation smart public security business scenarios and improve the efficiency and level of road traffic management.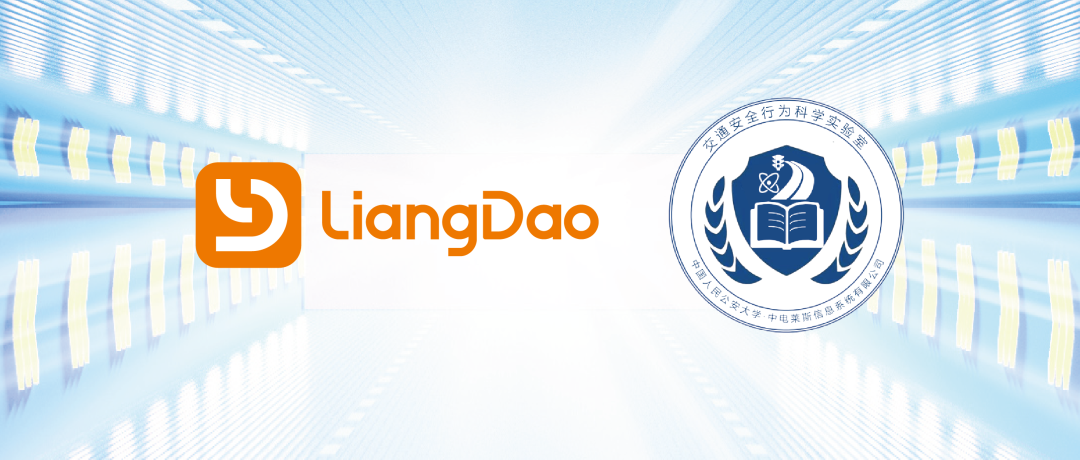 The Laboratory was established on July 19, 2022, by the People's Public Security University of China and CETC LES Information System Group Co., Ltd. It takes industry units with outstanding business capabilities and technological innovation as the practical guide for application and organizes the industry's excellent ecological enterprises to complete related work such as standardization establishment, technical research, product incubation, and application innovation under the guidance of the Laboratory's technical expert committee.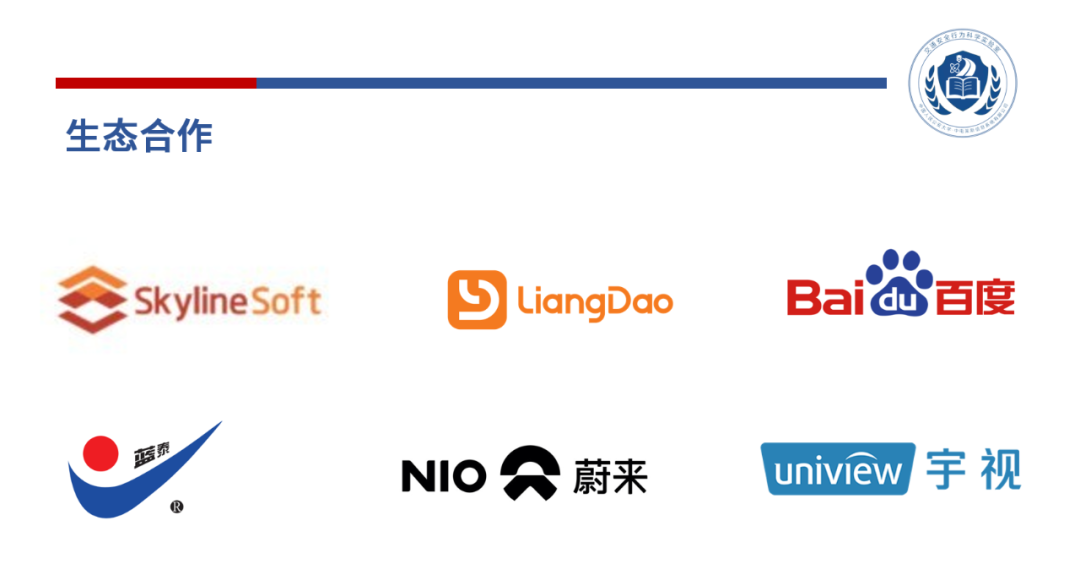 As a global leading provider of Lidar systems, LiangDao is committed to the application of high-precision Lidar on automotive and roadside. Focusing on the upgrading needs of intelligent and digital transformation of intelligent transportation, LiangDao has launched a mature intelligent transportation solution, and has successfully landed and applied in more than ten cities in China and Europe.
The solution fuses high-precision and low-latency three-dimensional Lidar sensing information with cameras and other sensors, and further integrates the roadside perception fusion algorithm developed by LiangDao. It can effectively enhance the performance of the roadside perception system, grasp the real-time traffic situation, and help achieve goals such as traffic flow monitoring, intelligent traffic control, and vehicle-road coordination, empowering the construction of intelligent transportation.
After joining, LiangDao will leverage its technical advantages in intelligent transportation applications and rich project experience, and work with leading enterprises in various subfields of the industry, such as NIO, Baidu Technology, and Zhejiang Yusi, to participate in the research of laboratory topics, analysis and solving of practical problems, and design of solution paths for providing better problem diagnosis and solution techniques to front-line practical units, and improving the safety and management level of urban traffic.