LiangDao has reached a strategic cooperation with Tencent Cloud to jointly develop an integrated data solution
On April 19, 2023, Shanghai, China: LiangDao, a global leading provider of Lidar systems, announced that it has entered into a strategic cooperation with one of the world's leading cloud service providers, Tencent Cloud. According to the agreement, the two parties will work together to develop an integrated data service solution based on the cloud platform, and jointly serve automotive OEM and intelligent component customers in the Chinese and European markets to help optimize the intelligent driving data processing process and efficiency.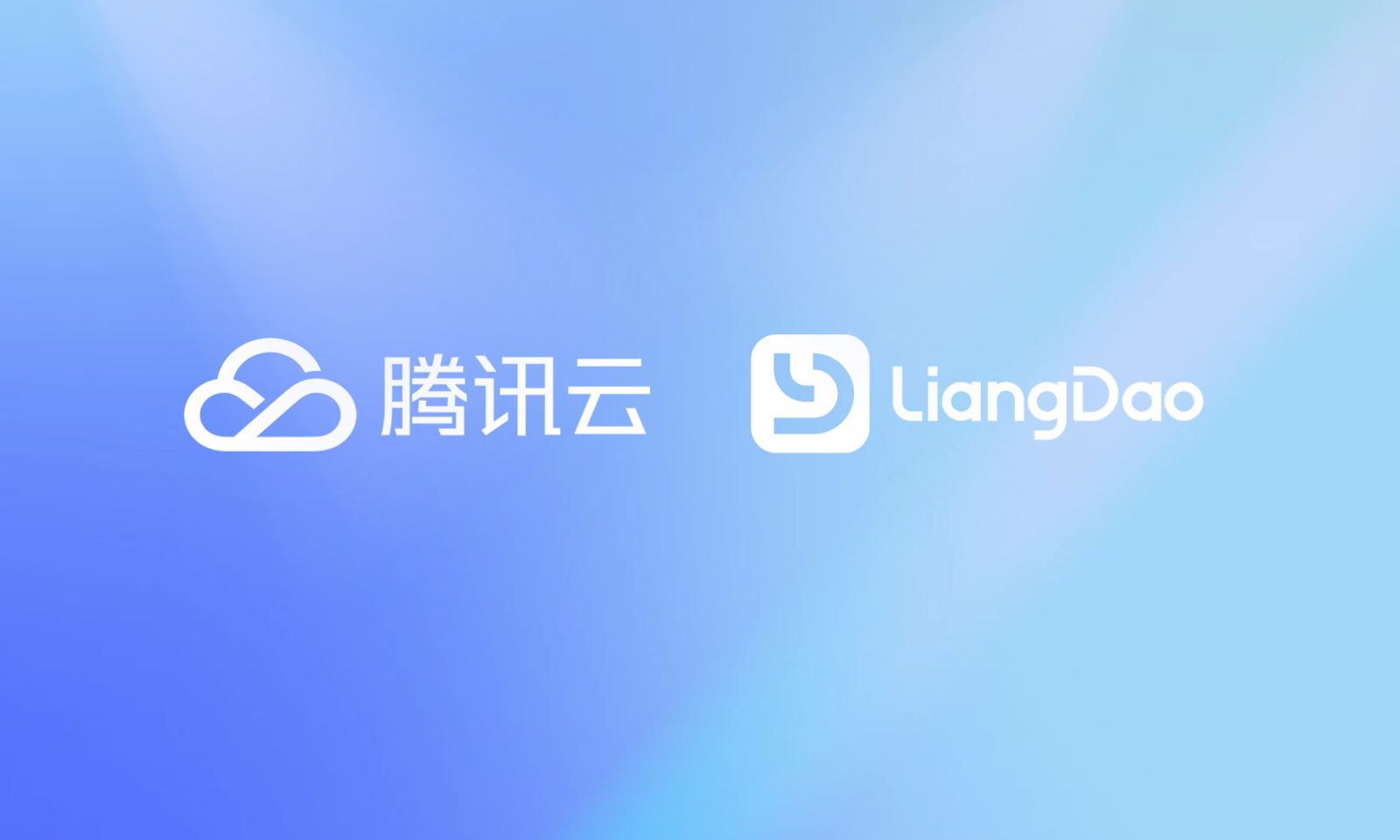 The intelligent driving function will generate and require massive amounts of scenario data during its iterative and mature process, and the data processing and storage face the challenges of high cost and high risk. With the development of communication and cloud computing technologies, data on the cloud has become an important way to optimize the efficiency of intelligent driving data processing and reduce the storage costs. Therefore, LiangDao has entered into this cooperation with Tencent Cloud.
As a provider of full-stack services for automotive Lidar systems, LiangDao has been deeply engaged in the Lidar field for many years and established its headquarters and European R&D center in China and Germany in 2017. It has rich technical accumulation and experience in the Chinese and European local markets. Its intelligent software toolchain for key data processing realizes a full data loop process from vehicle calibration, data collection, data processing, automated data labeling, scenario mining, and algorithm training, which can increase the efficiency of vehicle perception function development by several times. In this cooperation, LiangDao will integrate its entire software toolchain with Tencent Cloud's computing platform to accelerate the software startup and operation, optimize the data processing and management process.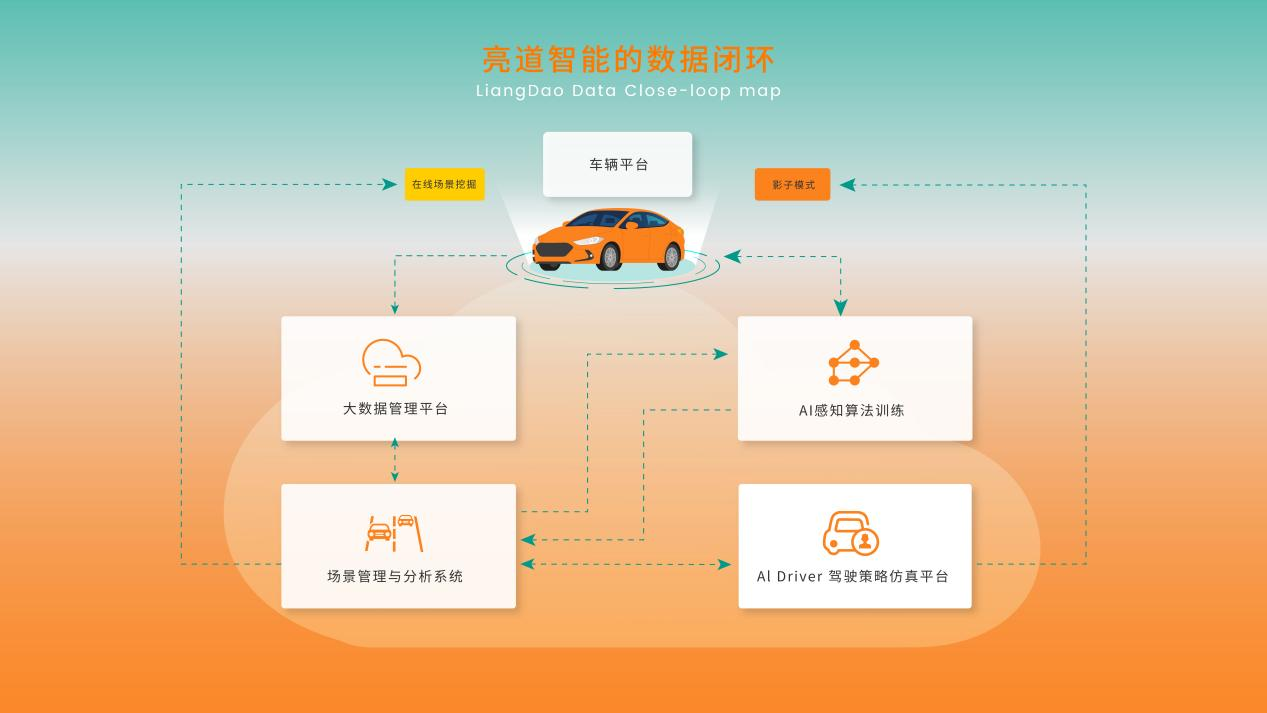 With 60 available regions in 27 countries, Tencent Cloud provides leading cloud computing, big data, and artificial intelligence technologies and products, as well as industry solutions, to build an open and collaborative cloud ecosystem, promote the construction of industrial Internet, and help various industries achieve digital upgrading. Tencent Cloud will provide LiangDao with a complete cloud infrastructure and data compliance solutions to help data security and rapid migration to the cloud.
In the future, the two parties will further deepen their cooperation, leverage their respective advantages in their respective fields, and explore and expand the market for data services to provide Chinese and European automotive industry users with more convenient cloud-based data processing software toolchains, better user experience, and more secure and efficient data services, and promote the optimization and iteration of intelligent driving functions.